Home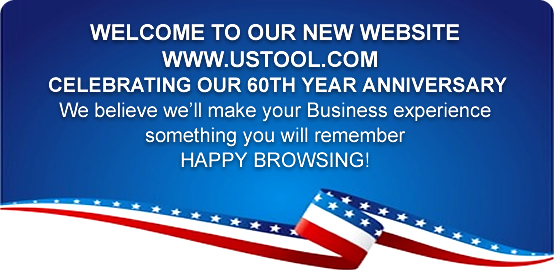 U.S. Industrial Tool has been a leading supplier of aircraft tools for the past 60 years. A company with that kind of history must be founded upon excellence in Quality, Service and Value - all of which U.S.I.T. has delivered since 1954.
The quality of our products is rooted in the pride that comes from saying they are "Made in the USA." U.S.I.T. is American owned and operated, the largest tool factory in Los Angeles and a distributer to tens of thousands of customers worldwide.
Our substantial consumer base means that we take Customer Service very seriously. At U.S.I.T. you'll speak to a live person on the phone - one who will be warm, friendly and eager to assist you. Your positive experience while you find and order the tools you need is our top priority.
Now that you've found what you're looking for, U.S.I.T. offers Competitive Costs and Quick Turnaround. We pride ourselves on prompt delivery! From start to finish, your relationship with our company and our products promises to be one that sustains a long tradition of excellence.
Request a quote today, or contact us for assistance in finding the right metal working tools for your application.