Free Domestic Shipping
on all orders over $400.00.
You are $400.00
away from free shipping.
US INDUSTRIAL TOOL'S SPONSORED RACE 38 PLANE WINS FIRST PLACE!
We are proud to announce that our sponsored Race 38 plane, piloted by Scott Farnsworth of Aircraft Wraps, took first place in the sport medallion class at the Reno Air Races. A huge congratulations to everyone involved and very thrilled to have chosen a winner!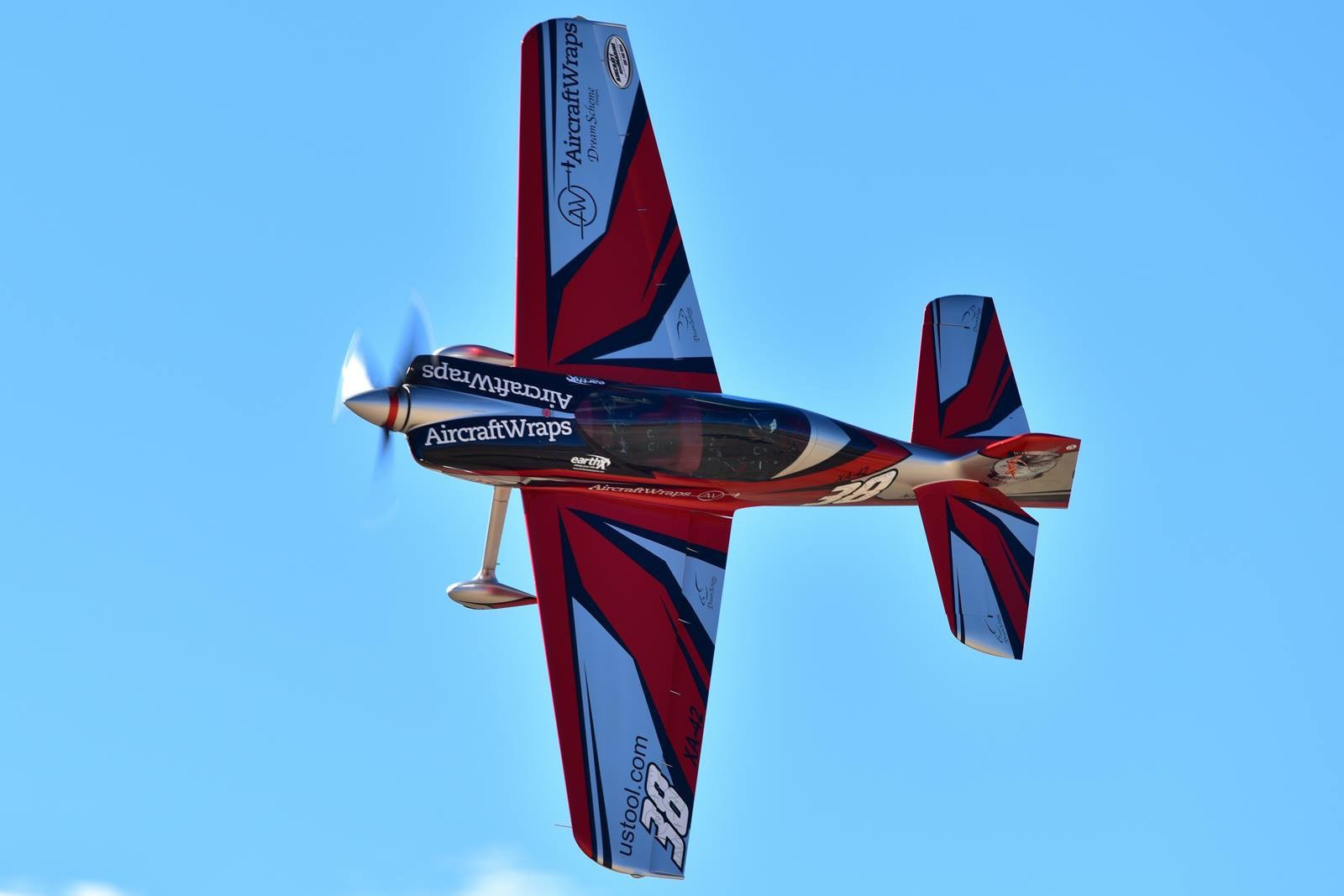 US INDUSTRIAL TOOL'S PRODUCTS MANUFACTURED IN THE USA
US Industrial Tool is an American owned and operated tool manufacturing company. USIT proudly serves the aerospace, automotive, and manufacturing industries with superior tools that are 100% made in the USA.
USIT's presence knows no bounds as we currently serve customers worldwide with impeccable products and service. From start to finish, your relationship with our company and products will be one that is backed by a long tradition of excellence.
Request a quote today, or contact us for assistance in finding the right metal working tools for your application.