Free Domestic Shipping
on all orders over $400.00.
You are $400.00
away from free shipping.
US INDUSTRIAL TOOL IS A PROUD SPONSOR OF AIRCRAFT WRAPS
We are proud to announce a new sponsor relationship with Reno Racer and Aerobatic pilot Scott Farnsworth. Scott is also the owner of AircraftWraps, a leading provider of custom aircraft wraps -- offering a detailed, lighter, and more cost effective method to traditional paint (particularly great for airplane kit builders on a budget). Follow Scott at Reno and airshow events around the country, here and at http://www.aircraftwraps.com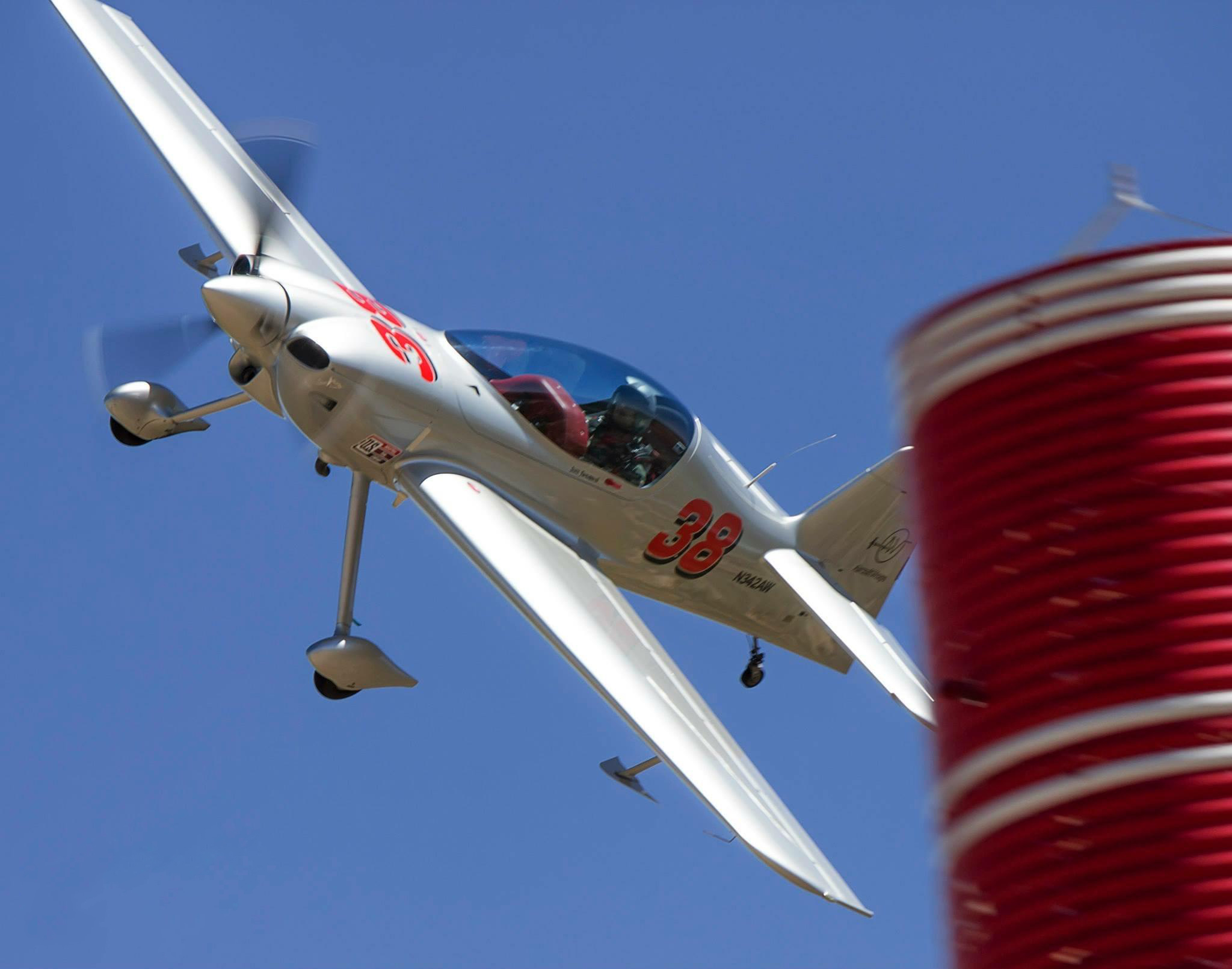 US INDUSTRIAL TOOL'S PRODUCTS MANUFACTURED IN THE USA
US Industrial Tool is an American owned and operated tool manufacturing company. USIT proudly serves the aerospace, automotive, and manufacturing industries with superior tools that are 100% made in the USA.
USIT's presence knows no bounds as we currently serve customers worldwide with impeccable products and service. From start to finish, your relationship with our company and products will be one that is backed by a long tradition of excellence.
Request a quote today, or contact us for assistance in finding the right metal working tools for your application.